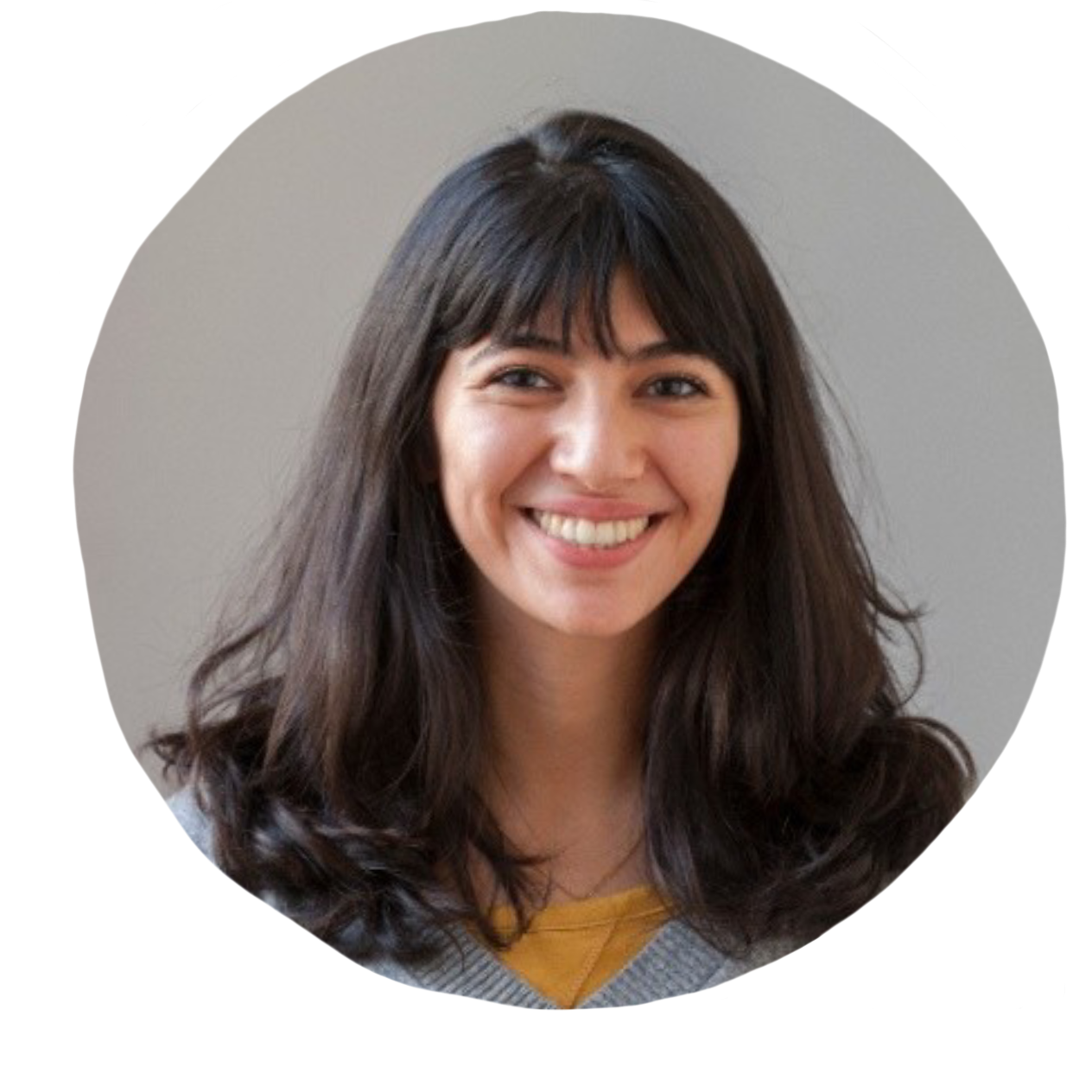 Hi! I'm Sophie, Nice to meet you,
If you're on this website, that must mean my work has caught your attention, and maybe you want to know more about me:
I'm from Paris, I've studied here as well (why change a good thing?).

I got my degree in graphic design at L.I.S.A.A. (L'institut Supérieur des Arts Appliqués) dabbling in edition, illustration, motion design among other disciplines.
Speaking of motion design, I thought that was great, and wanted to learn more, so I got in E.P.S.A.A (Ecole professionnelle supérieur d'arts appliqués de la ville de Paris) in the "digital media" classes and motion designed hard.
After (and during) school, I've had the opportunity of working for the big corporation types as well as the small startup with hipster glasses. Versatile is my middle name. As of this moment I am a marketing artist at Voodoo, working the art of monetisation and ad performance as well a various forms of influencer content.
But enough about work, I enjoy gangster movies, travelling, and all the other generic hobbies you see on CVs. Above all, I enjoy the art of speech, detecting accents (much like Mr Higgins in My Fair Lady) that drove me to write and record voice overs for Voodoo Ads and take the lead in that project. And also, english is my second mother tongue.
To wrap things up, I hope my work is to your liking, and if these 200 words about me aren't enough please come say hi to me on various social networks
Cheerio!