One of my first experiences in design has been for La Vallée Village.
La Vallée Village is an outlet Shopping Village specialized in luxury brands. While I was there my work consisted of on-site marketing ( Sales banner, Store-front assets, map & brochure) as well as digital marketing (newsletter, social media posts). At the time, the spring/summer campaign theme was Globalista: the fashionista globetrotter.
2// Petits Prix
On-site marketing. These various forms of signage were all around the shops in the village to mark out articles with lower prices.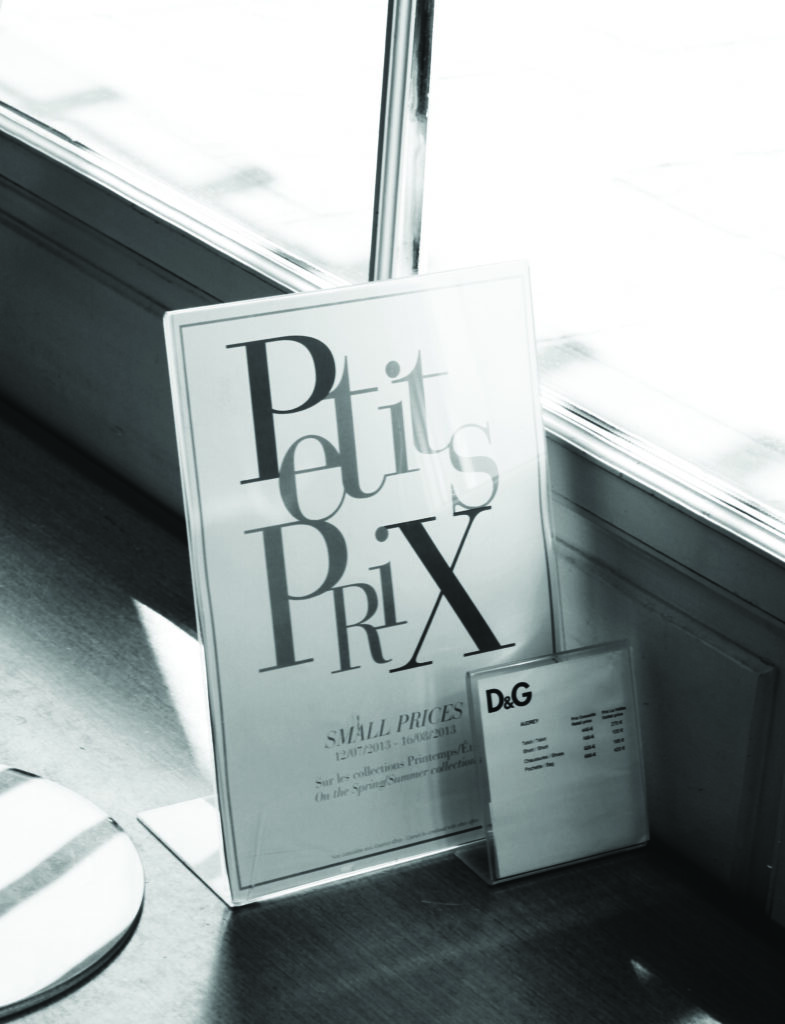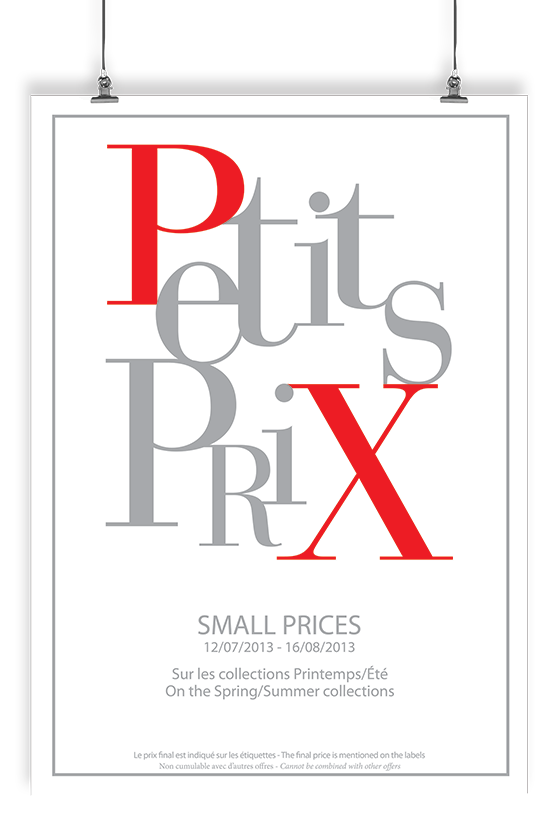 1// Globalista Newsletter
La Vallée Village being part of the Value Retail group that owns a certain number of shopping villages around Europe (Bicester Village, Fidenza Village etc..) The newsletter was a great way of keeping in touch of each Village's news.